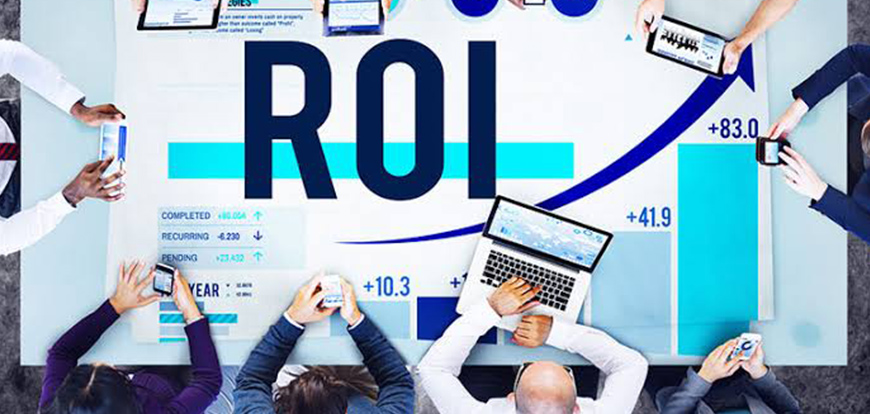 MEASURING THE ROI OF AN ENTERPRISE MOBILE APPLICATION
Enterprise mobile applications are used by almost all major Bangladeshi businesses in recent times. These applications are often connected to their core systems and are mostly used to streamline business processes. However, managers often find themselves at a difficult situation while assessing their true ROI. It is imperative to exact the returns on these systems as they are expensive to develop and if not updated appropriately, they may become obsolete and fail to perform the functions for which they were originally developed.
Here are 4 macro-level phases that a business may consider to estimate an ROI for their application.
1. Establish KPIs
The first step is to identify the requirement of the business process that the application needs to meet. Businesses in conjunction with system developers can establish business requirement specifications (BRS). BRS will define what will be the application's main objectives. It is imperative to establish and lock application functionalities to avoid costly post-development changes.
2. Cost Estimation
First phase is to identify exactly how much developing the application will cost. It is important to assess the costs down to a micro-level features by going through the documentation and identify importance of the feature. Each feature is an additional cost so by avoiding unimportant non-functional features, businesses can save costs.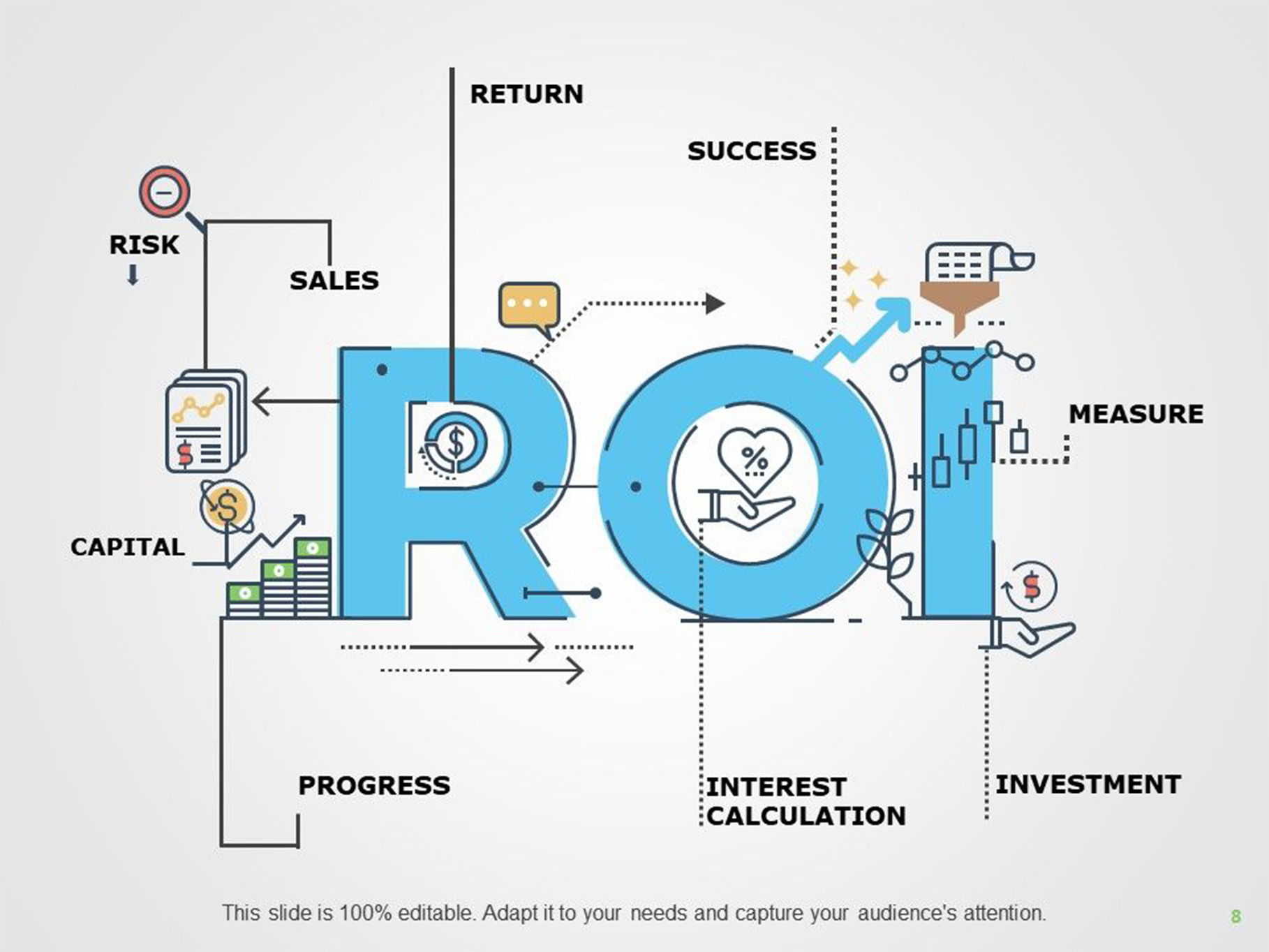 3. Measure Output
The next stage is to determine whether the application was able to deliver on its promise or not. This can be done by listing out the KPIs which are crucial indicators of measuring the performance of the application. Some KPIs may include sales figures, paperwork, cost of production, etc. These numbers provide a clear picture of how much output the enterprise mobile app actually delivered.
4. Calculate ROI
The last and the most important phase is to weigh the output delivered against the initial cost that was incurred in the development of the app. This enables businesses to calculate the exact ROI that the application has provided.
This four-phase process is utilized by businesses all over the world. It provides them with a clear understanding of where they stand in their investments in enterprise mobile solutions. However, many times organizations do not achieve the expected ROI on their investment in the application. Increasing the ROI of the application doesn't come easy but by applying the above strategies, any organization is sure to improve their odds of winning the game of enterprise mobility solutions.